By far our favorite part of the day is Read-Aloud time. As I select books for our children, I'm guided by the verse from Philippians 4:8 —
Finally, brothers, whatever is true, whatever is honorable, whatever is just, whatever is pure, whatever is lovely, whatever is commendable, if there is any excellence, if there is anything worthy of praise, think about these things.
We only have a limited time with our children, so it's important that we're reading books that instill goodness, truth, and beauty. So when I had the opportunity to review WordsBright's new ABC picture book for kids S is for Smiling Sunrise: An Alphabet Book of Goodness, Beauty, and Wonder, I knew this was a book I needed to read!
What is 

S is for Smiling Sunrise

?
This sweet little book is a new take on the ABCs. S is for Smiling Sunrise is a picture book with fun sing-along rhymes written for toddlers, preschoolers, kindergarteners, and early readers that will have your little ones singing their ABCs and learning positive concepts and developing character. The colorful illustrations draw children in and the song –set to the tune of "The Alphabet Song" — engages little ones.
For example, the book includes themes like "F is for Flowers" and "Q is for Quiet Times" as well as "V is for Virtues" and "X is for eXcellence." The rhymes expound on these themes in positive, uplifting ways.
The book is available in hardback as well as eBook. There is also a free Teacher's Guide available to help you discuss each letter of the alphabet and its related rhyme more in depth as well as a free MP3 download of the song.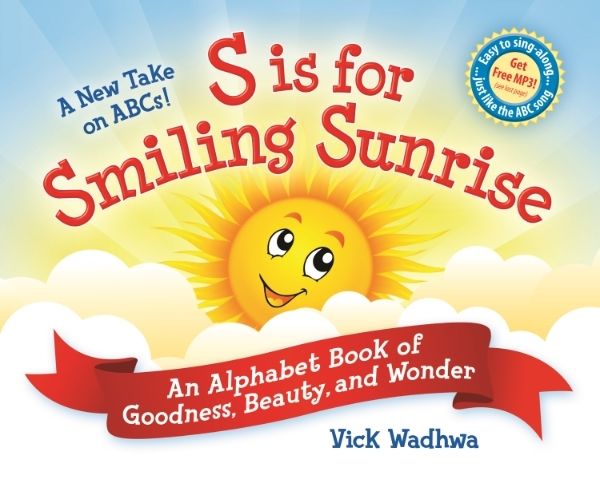 How We're Using 

S is for Smiling Sunrise
This book has a special place in our living room on our reading table and is a regular go-to book for my little ones, ages 6, 4, and 2. Sometimes they'll ask to listen to the song, other times they just sit and page through it without music.
I also have used the sing-along alphabet book with the Teacher's Guide to dig a little deeper. For example, after reading "M is for Merry Moon," we talked about when we see the moon versus when we see the sun. What does the moon look like? What else do we see at night? What do we do at night? What words come to mind when you hear moon? I also had the girls draw their own pictures of the moon, and we searched for the moon at night and during the day, noting the differences in appearance.
My Takeaway
S is for Smiling Sunrise is a sing-along alphabet book for children that does more than introduce children to their ABCs. Through music, truth, goodness, and beauty are instilled through positive concepts and beautiful colorful illustrations. As a mom, I love the ideas in the Teacher's Guide to extend learning beyond the book.
Snuggle up with S is for Smiling Sunrise with your little ones and learn together today! 
Connect on Facebook with Vick Wadhwa, the author of S is for Smiling Sunrise.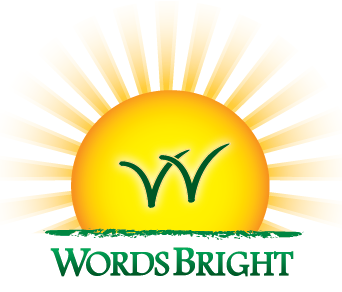 This Post Has Been Viewed 72 Times