I'm very pleased to welcome my sweet blogging friend Morgan of Morganize with Me, for March's guest post in the series "Finishing with Success in 2014."
Last year was a year of transition for our family. (We moved overseas to a surfer's paradise in Europe.) Many times when I am going through a major transition in my life, I tend to want to put things on hold. It's easy for me to use the excuse of having everything in upheaval to hold me back from doing the things that I want to do and even the things that I know I need to do.
Last year, this was how I felt. I really wanted to take the easy road and use my circumstances as an excuse. An excuse to not set goals or make big plans. Instead, after some really long and boring days, I decided to focus on making things happen in my life. I decided a few goals would help to keep me going in a positive direction. I chose to create a clear direction for where I wanted to go.
Goal #1 – Fitness
I wanted to keep my fitness regime a priority. However with a change in location and not being able to teach fitness classes on a regular basis, I had to take a proactive step. I found a 1/2 marathon that was coming up in October. Then I also found two friends who were already training for the race. It was just the accountability that I needed. (I know first hand that a deadline makes a wonderful motivator.) I ran the race and was proud of myself for all of the workouts that I did prior to the race.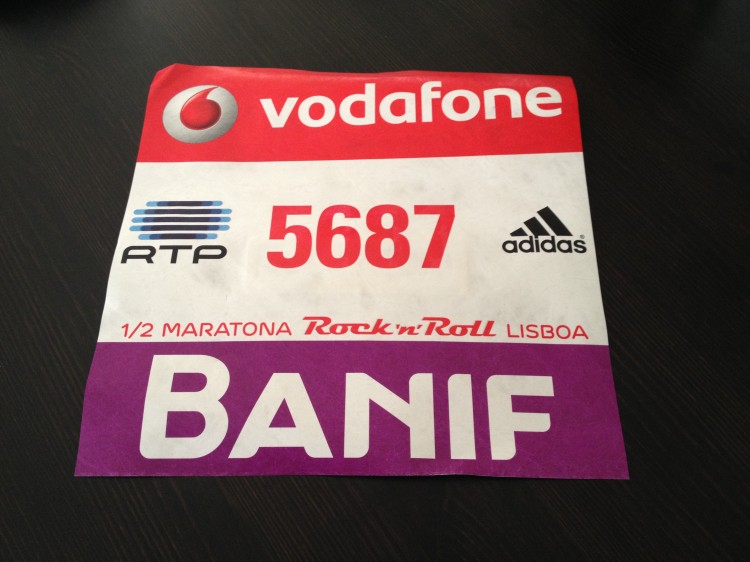 "A goal is a dream with a deadline." -Napoleon Hill
Speaking of deadlines, I just signed up our entire family for a Color Run in May!
Goal #2 – Reading
I have to give a big thanks to Keri. She helped me discover Goodreads and the goal system you can put in place. Thankfully my schedule here allows me much more time. So with the help of Goodreads, a Bible Study, a Marriage Class and a Book Club, I'm becoming a reading machine!

"A goal is not always meant to be reached, it often serves simply as something to aim at."
-Bruce Lee
Last year I didn't meet my goal, but I came very close. And the benefits I received from reading 23 books last year were life changing. This year I am keeping my goal at 25 – with a hope that I can surpass it this year!
Goal #3 – Teaching
My passion for the past 20 years has been in teaching Group Fitness Classes. Moving overseas turned that reality upside down. For a variety of reasons I have been unable to teach here. After spending the first six months working to find avenues to teach, I finally decided to teach a class from my home. (We happen to have a basement room that is conducive to holding a small class.) So my Wednesday Yoga Class was born. I have chosen to make the most of my opportunity and I really love the ladies I get to teach on Wednesdays, not to mention how much better I feel after our class!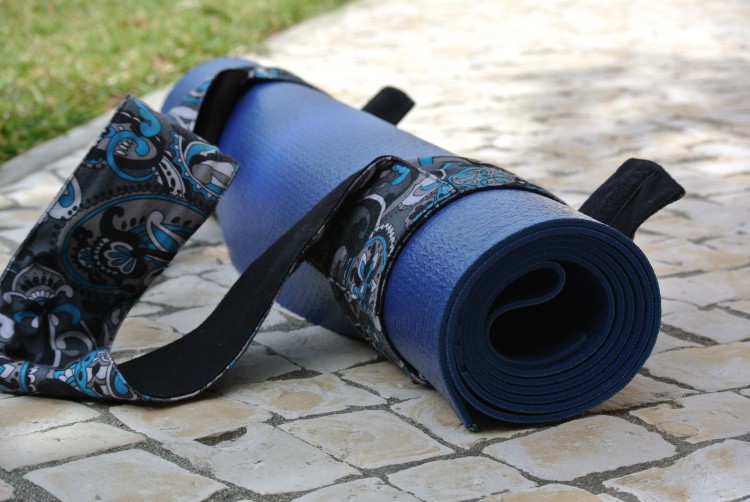 "Never quit. It is the easiest cop-out in the world. Set a goal and don't quit until you attain it. When you do attain it, set another goal, and don't quit until you reach it. Never quit."
-Bear Bryant
I've wanted to quit. I've wanted to throw in the towel. After being told for many reasons why I wasn't qualified or legally able to instruct here I was very discouraged. Where there's a will there's a way. I am also going to use this season to expand my education in the realm of Group Fitness to better prepare me for the future.
Life is all about the direction you are going, not the perfection.
Use YOUR goals to perfect YOUR direction!
If you haven't set goals for 2014 – do so today, it can make a world of difference.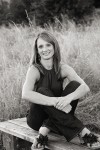 Morgan is the energetic and motivated, but also realistic girl, behind Morganize with Me. She specializes in Personal Organizing and Personal Training via Virtual Consulting. Her mission is to share tried and true techniques that she hopes will encourage her readers and clients as they focus on their health and homes. She believes in simplifying, prioritizing, and measuring progress one day at a time.
And now on to the link-up!
Our Co-Hosts are . . . 
1. Be sure to stop by & visit.
Caroline @ Anchored in His Grace
Morgan @ Morganize with Me
Keri @ Growing in His Glory
2. Grab the button below & place it anywhere on your site.
3. Link up any goal-related posts you want.
4. Visit at least one other post & encourage your fellow bloggers as they pursue their goals. 
This Post Has Been Viewed 123 Times